The Concept Document
When a client approaches us with only a general idea, we try to walk her through a process to help her elaborate the idea to the point where it is actually worth spending money on development. This is how it went, when two bright young MBA students decided to create a new solution for an existing problem they were facing in their everyday life.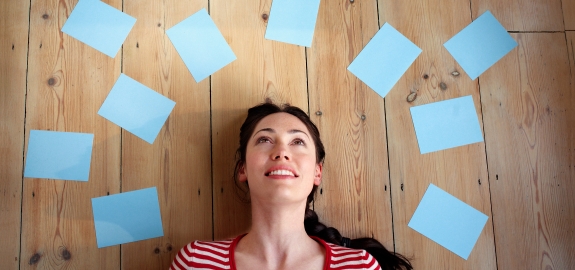 Actually, this is exactly how most products are born. Somebody encounters or sees a problem and realizes that the right solution does not yet exist. There might be other products or services but neither of them offer the exact solution they were looking for.
This happened in our case when M and L realized that their existing contact management methods were not as effective as they wish them to be. They also realized that this is a problem that many people encounter. Of course there are sophisticated CRM systems out there, but most of them just do "too much" for ordinary people whose profession doesn't require them to learn and use a complex CRM application. Thus the idea was born: a simple, but effective CRM system for non-CRM professionals.
When we started to work together on this idea, the first step was to conceptualize the product. We asked M and L to write a concept document which will be the basis of the process. In this concept document there were many questions to be answered about the general idea of their product, for example:
describe the problem(s) the product solves
identify the possible users
what is the business hypothesis and possible business model for the product?
who are the competitors?
how is your product different?
how can we improve on what competitors already offer?
Writing a concept document is helpful, because clients [entrepreneurs] will realize that it is harder than it seems at first. Ideas that sound right when only thinking or talking about them might look very different when they are actually written down. One question will lead to many other new questions, and sometimes even the core elements of the concept might change after completing the concept document.
M and L found it a bit scary that their initial idea was not a complete novelty and competitors existed. Doing a competitor research might be discouraging at first but it actually will help to identify the key weaknesses of competitors and help focus and prioritize on features of your own solution.
The concept document is never really finished. As the process goes on, the content will be more refined and elaborated. When we felt that the general concept and core features were solid, then we were able to move on to the next step. Our UX expert suggested a great method for elaborating the most important part of the concept: what problem does the product solve?
We asked M and L to do a very simple storyboarding. Drawing on paper or using any simple editor they were asked to write a cartoon-like storyboard with speech bubbles of each scenario when the problem arises and how their application would solve it. This exercise is fun and seems easy to do, but the end result can give great insight and realization of undiscovered areas of the concept.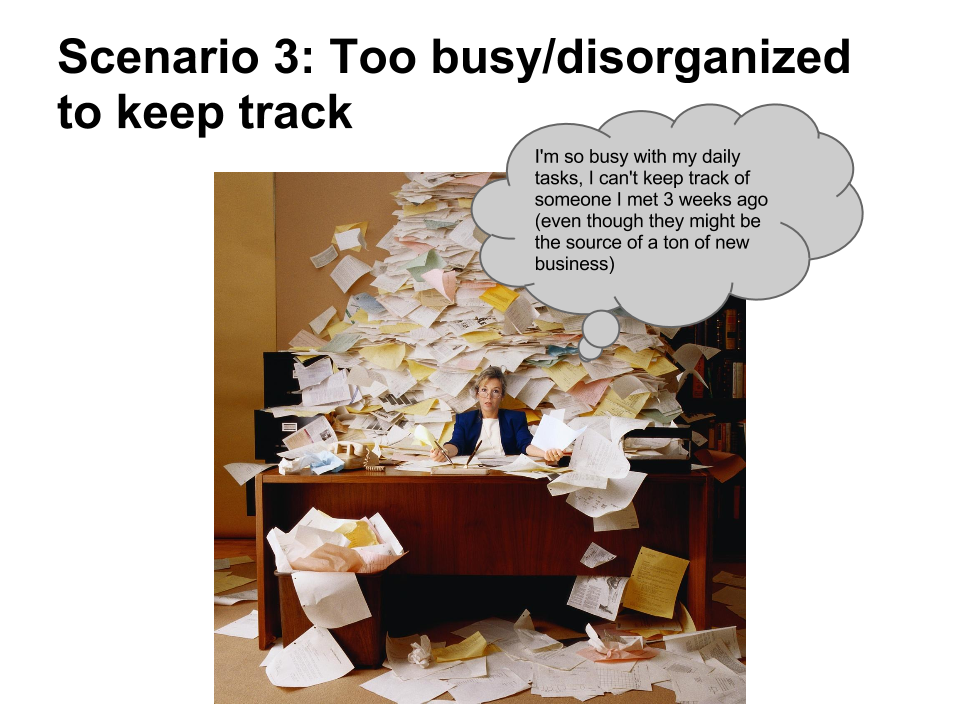 At this point, we felt we had developed a solid concept document so we were ready to move on to the next step. Check out the next post where we continue with creating user workflows and product roadmaps.
Here is the first post of this series: http://digitalnatives.blog.hu/2013/03/25/from_idea_to_implementation